BILGIN ARCHITECTURAL DESIGN STUDIO IS A FAIRLY YOUNG OFFICE, TRYING TO RESEARCH,DESIGN AND BUILD IN EVERY SCALE.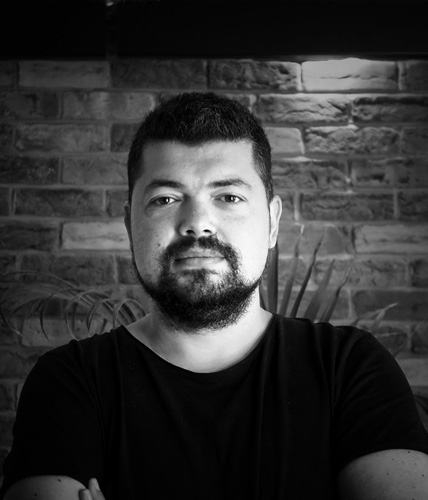 Caner Bilgin
Architect / Founder
Born in 1985, Istanbul. After graduating from Istanbul Erkek High School, he received his bachelor's degree in architecture from Istanbul Kultur University in 2009. Meanwhile he continue his education at Technische Universiteit Eindhoven between 2008-2009. He had his master's degree in architectural design programme at Istanbul Bilgi University with a full scholarship in 2011. Between 2011-2013, he worked with Mehmet Kütükçüoğlu and Ertuğ Uçar in Teğet. Between 2012-2019, he worked as a part-time lecturer at Istanbul Bilgi University attending Basic Design and Architectural Design Studio's. In 2016 he attended Venice Biennale in pavilion of Turkey, with the installation called "baştarda". Throughout his career, he has won awards in various national architectural project competitions. In 2014 he founded BILGIN architectural design studio.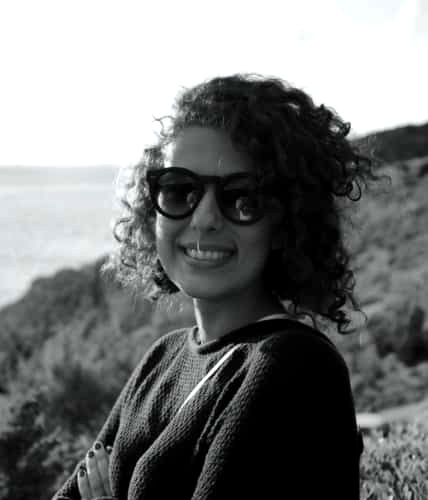 Begüm Yılmaz Bilgin
Architect / Civil Engineer / Founder
Born in 1988 in Istanbul. In 2012, she graduated with a double major from Istanbul Kultur University, which she was accepted with full scholarship with Bachelor's degree in Civil Engineering and Bachelor's degree in Architecture. In addition, she have gained experience abroad in the Netherlands as a part of Erasmus programme in Technische Universitat Eindhoven in 2010-2011. After the graduation, she continue her career in the academia, which she was accepted to join Istanbul Kultur University as a research assistant.In 2015 she had the chance to work for Çinici Architects as a senior architect with numerous projects in a variety of scales.
2021 National Competition for Karapınar Solar Power Plant SCADA Building – 1st Prize
2020 National Competition for Torbalı Municipality Building, Market hall and Public Square – 1st Prize
2018 National Competition for Çanakkale Retail&Community Center – 1st Prize
2016 National Competition for Balıkesir Municipality Building – 3rd Prize
2014 International Competition for Çanakkale Antenna Tower – 1st Mention
2013 National Competition for Lüleburgaz Intercity Bus Terminal – 2nd Prize
2013 National Competition for Avanos Bridge – 3rd Prize
2010 National Competition for İzmir Opera Building – 1st Prize
2008 National Competition for Denizli Municipality Building – Mention